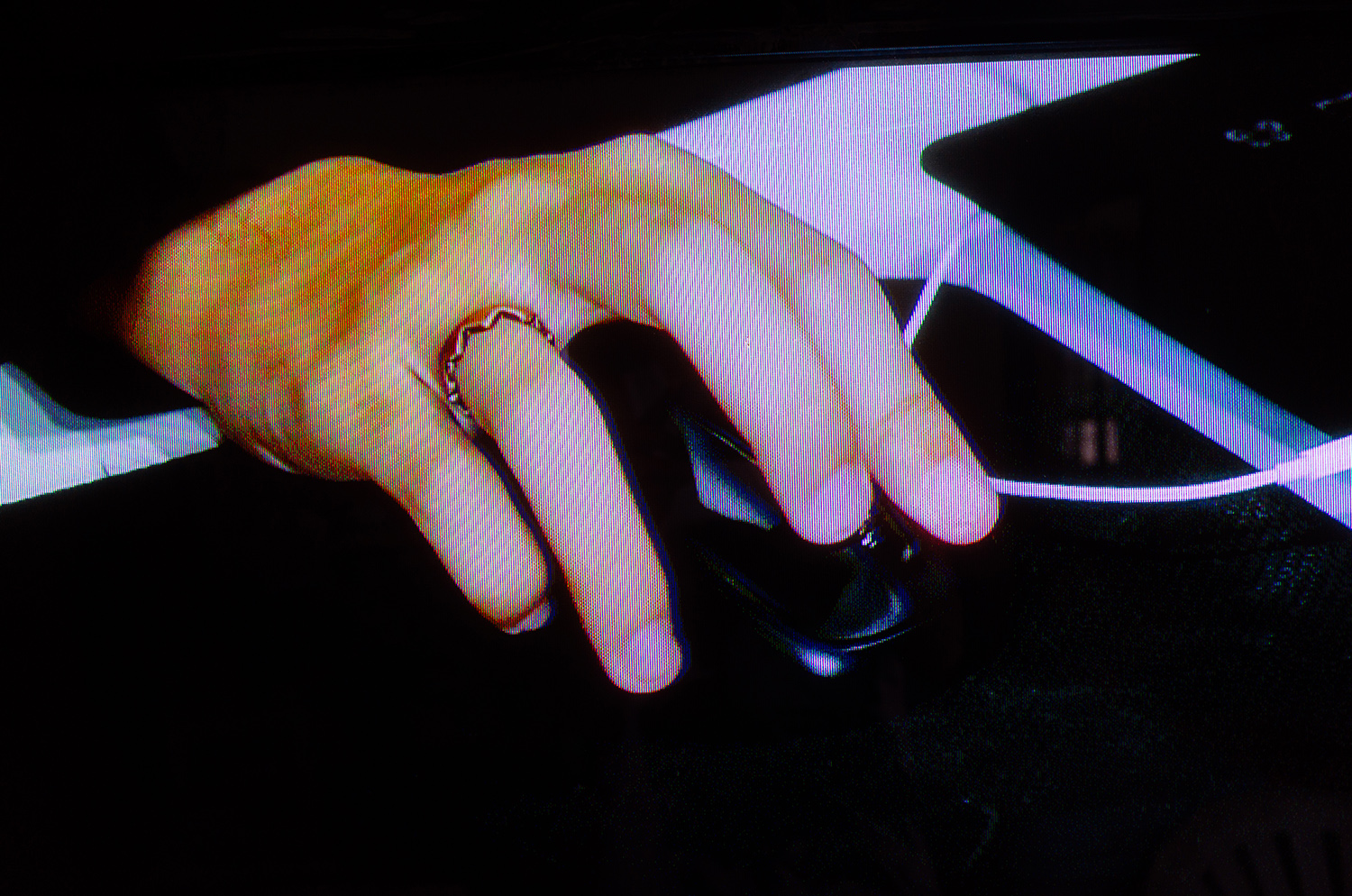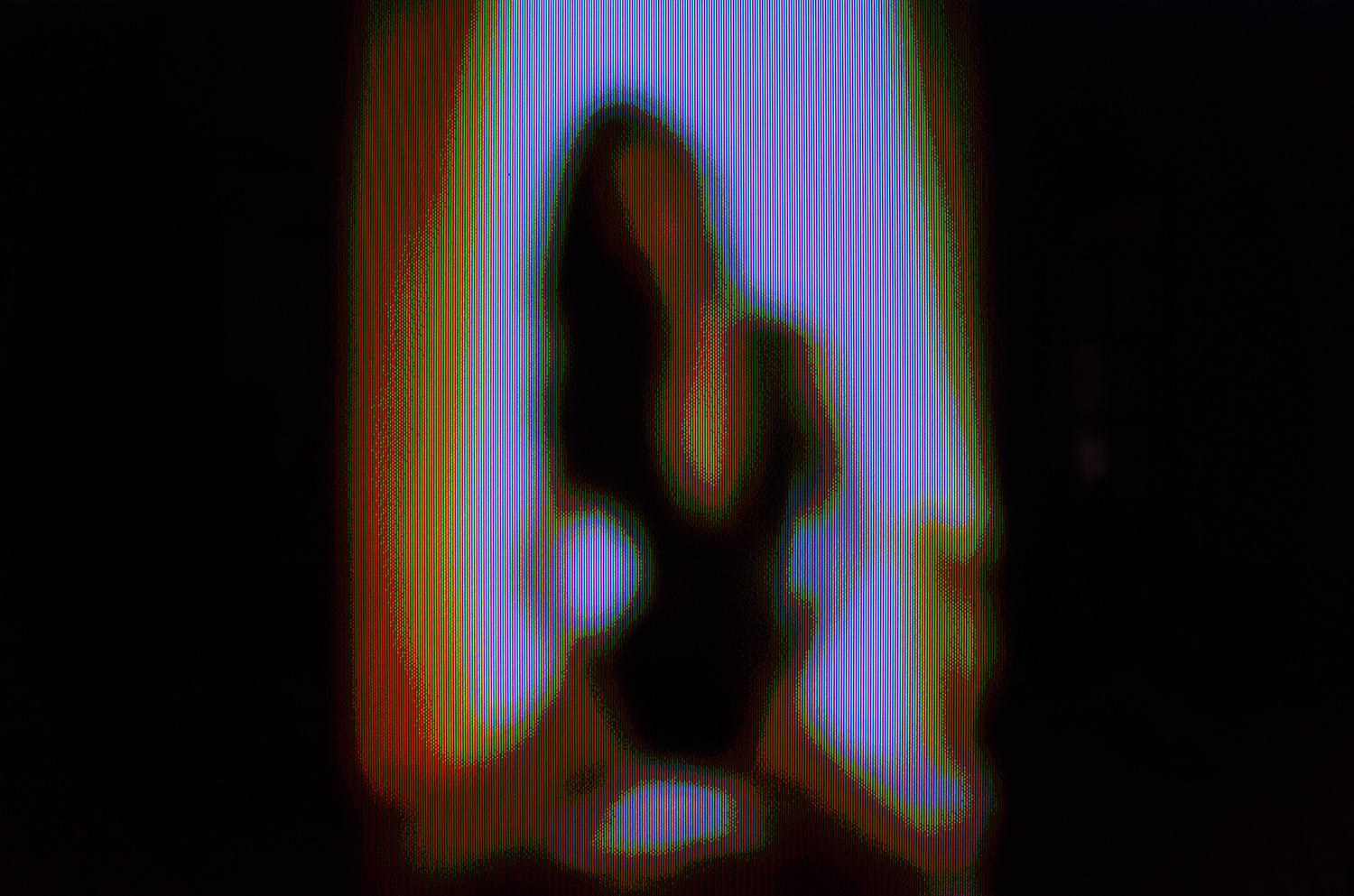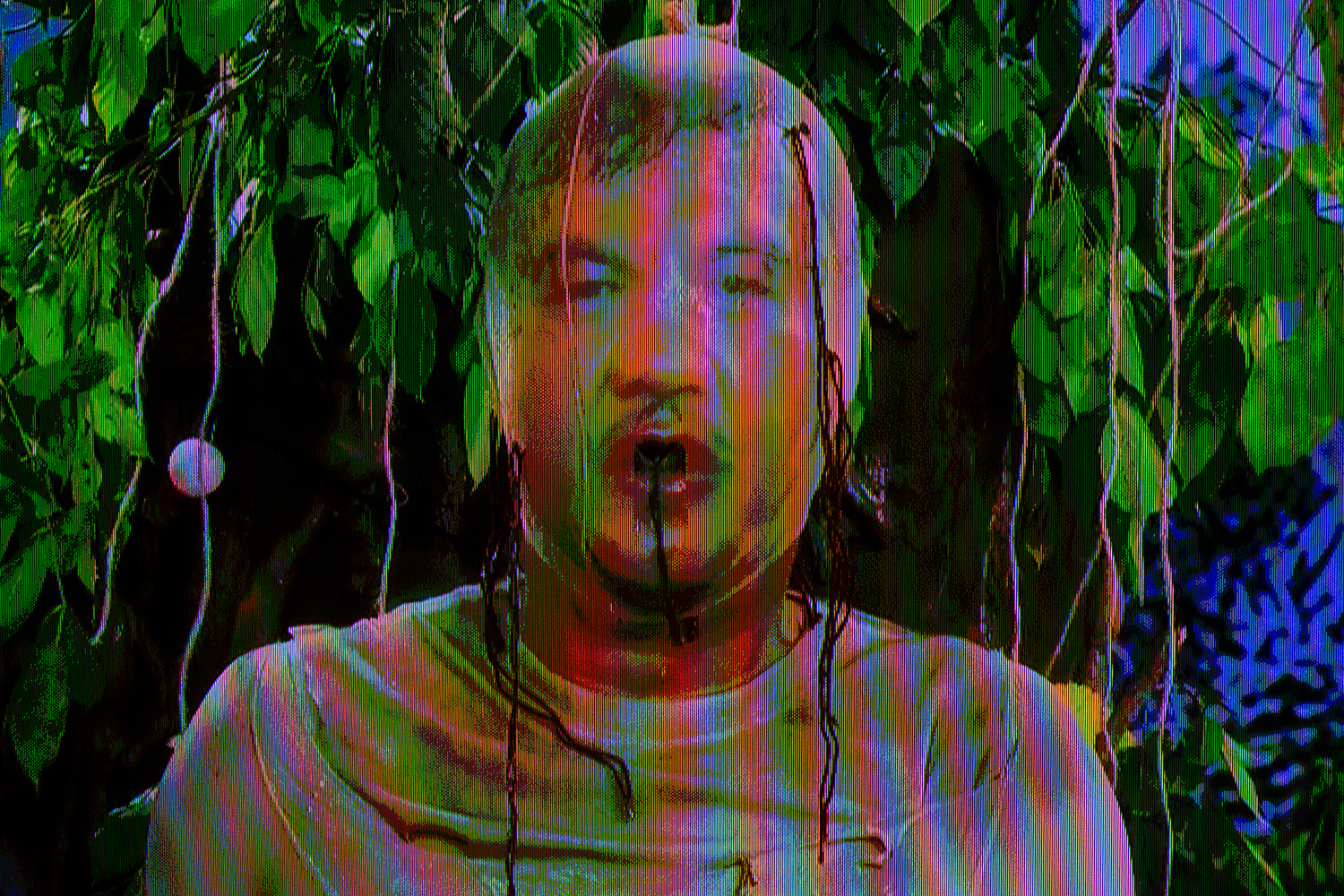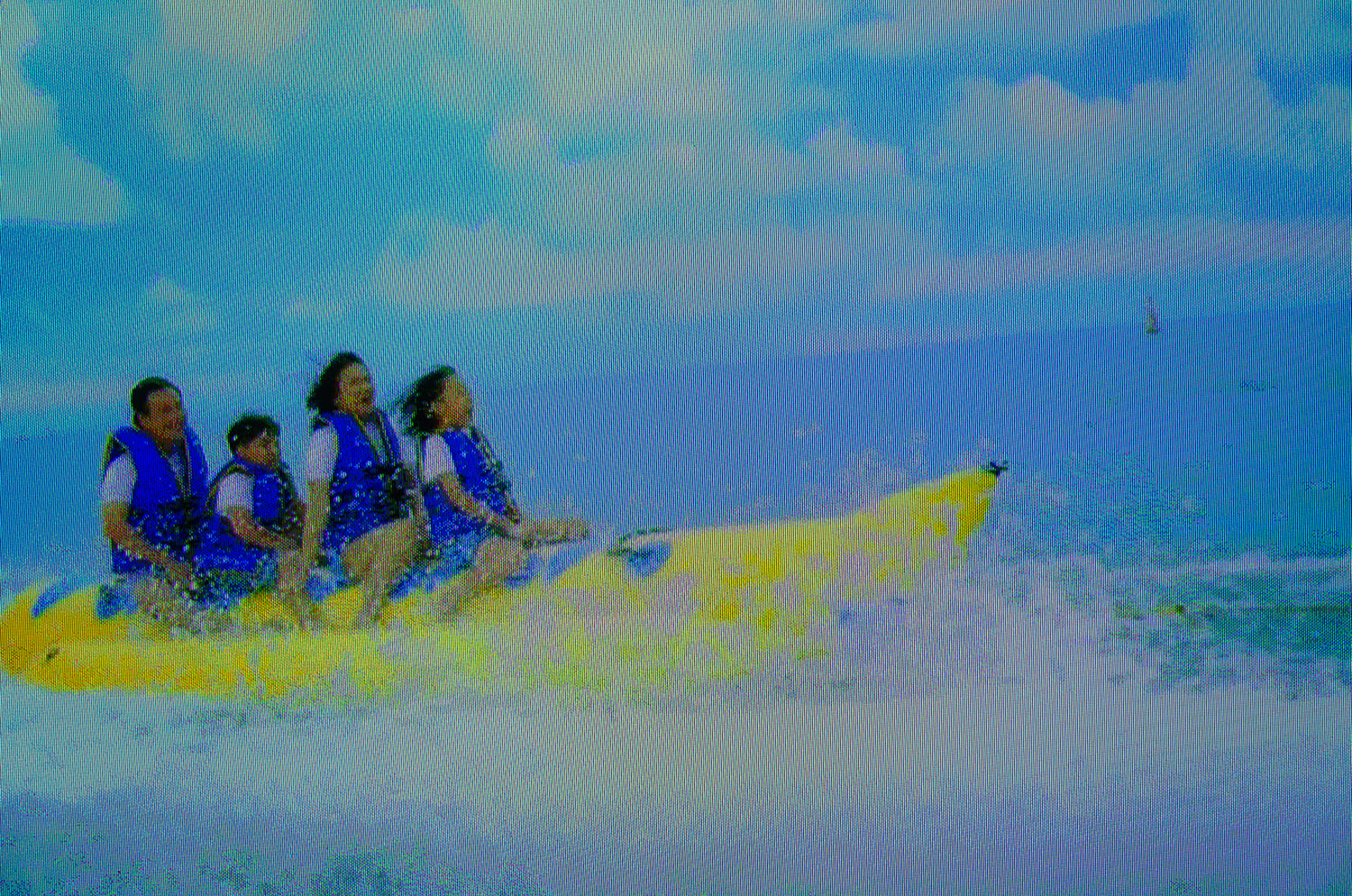 The Quarantine Report (2020)
The Covid-19 pandemic led me to spend times during the lockdown following the latest report of the Coronavirus situation and also Thai Television programs. It was interesting and surprised me and had a question about the influence of television including their contents dominate the people in my home country.

'The Quarantine Report' is a part of an ongoing project that I have made during Covid-19 pandemic by playing with distortion or glitch of television, abstract colour and weird scene - using what I have available at home, to keep thinking creatively about photography during the quarantine. In the other hand, 'the quarantine report' is illustrated a limitation of information from many media outlets in this country that the government happy to show to people.