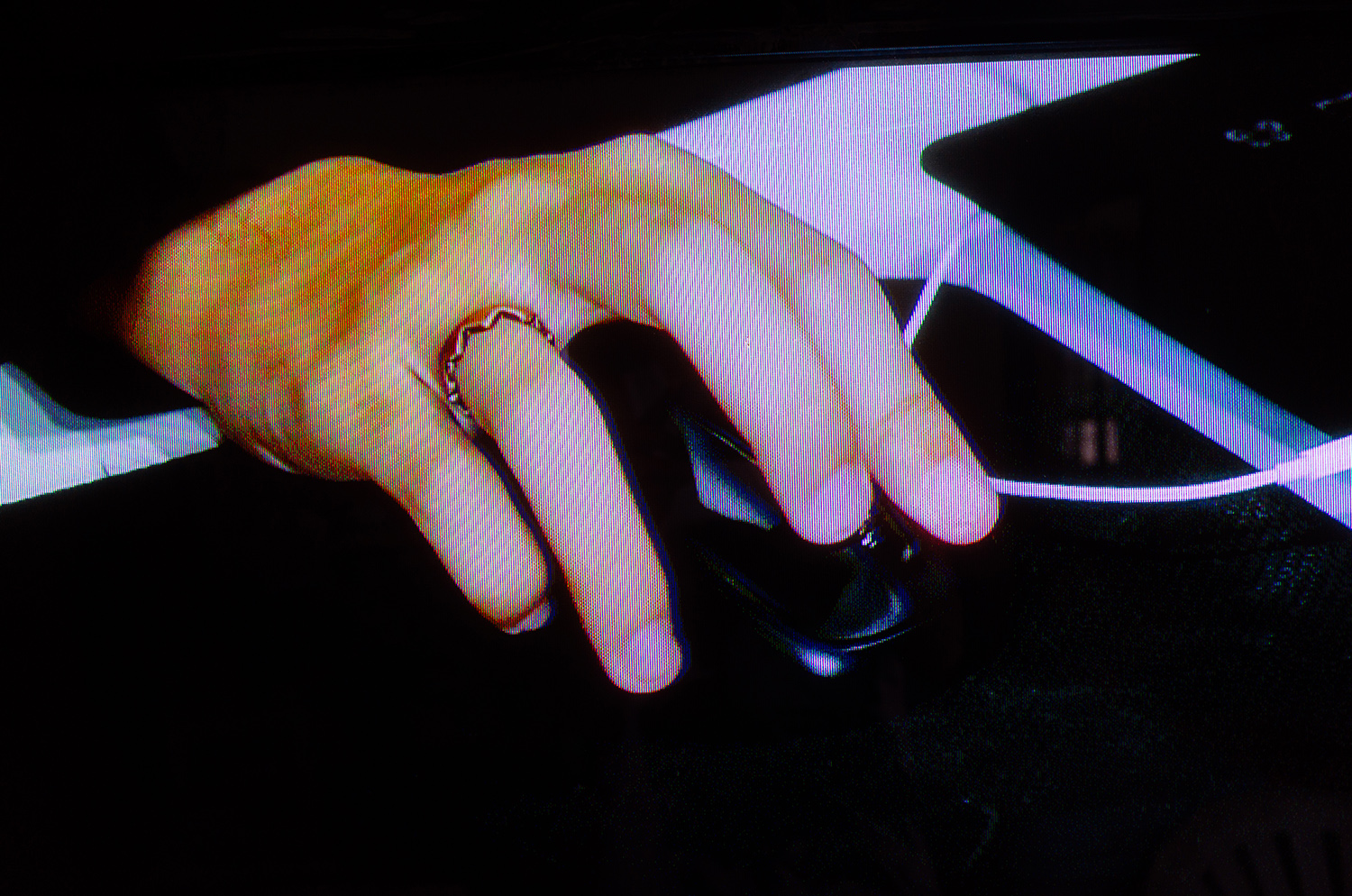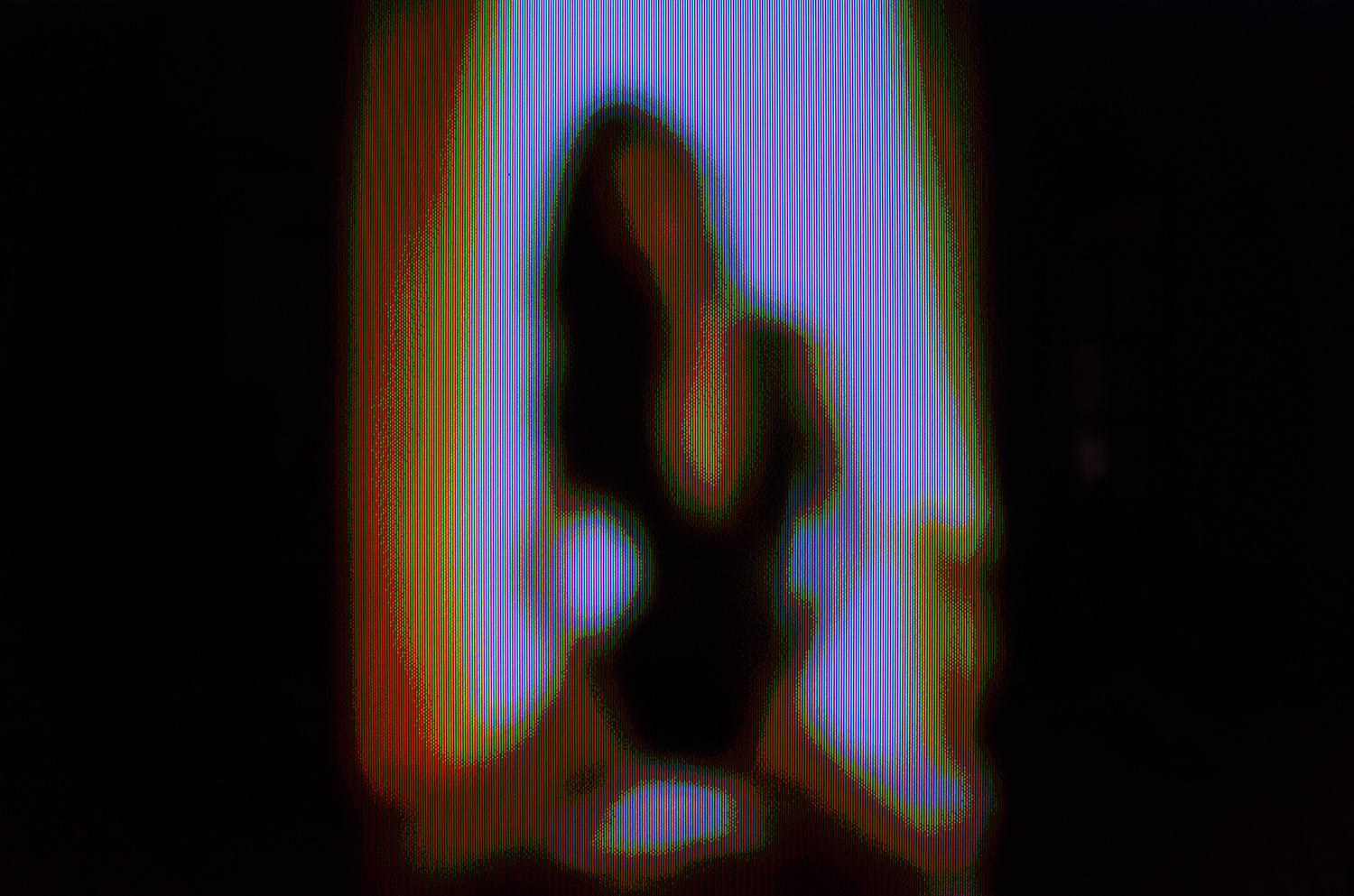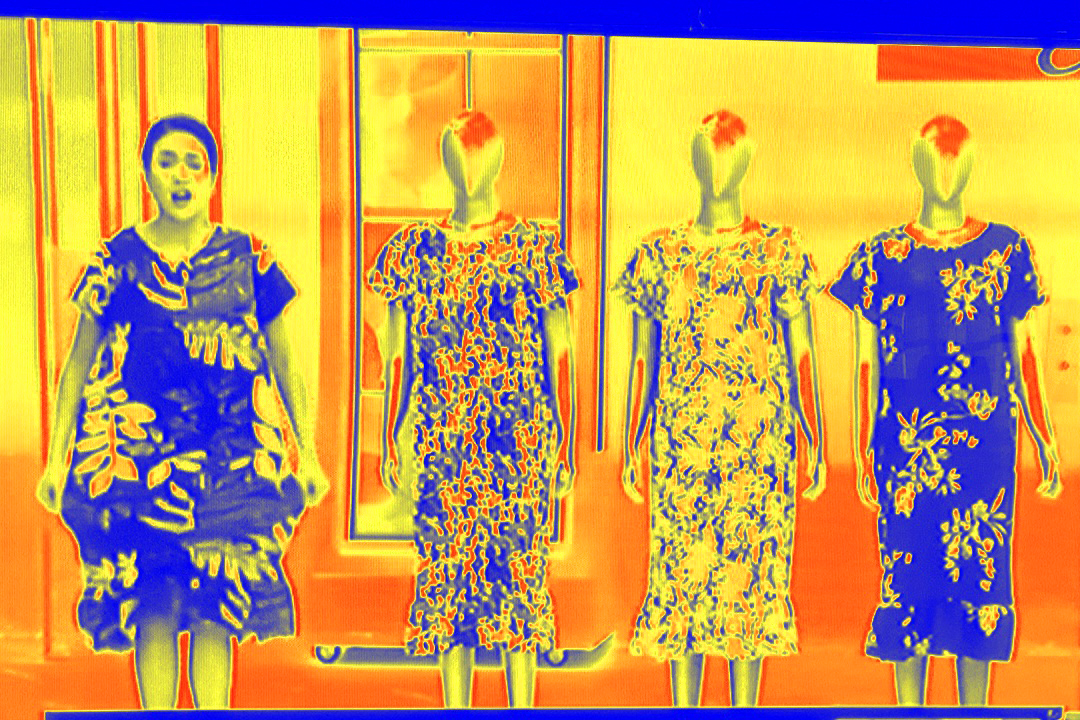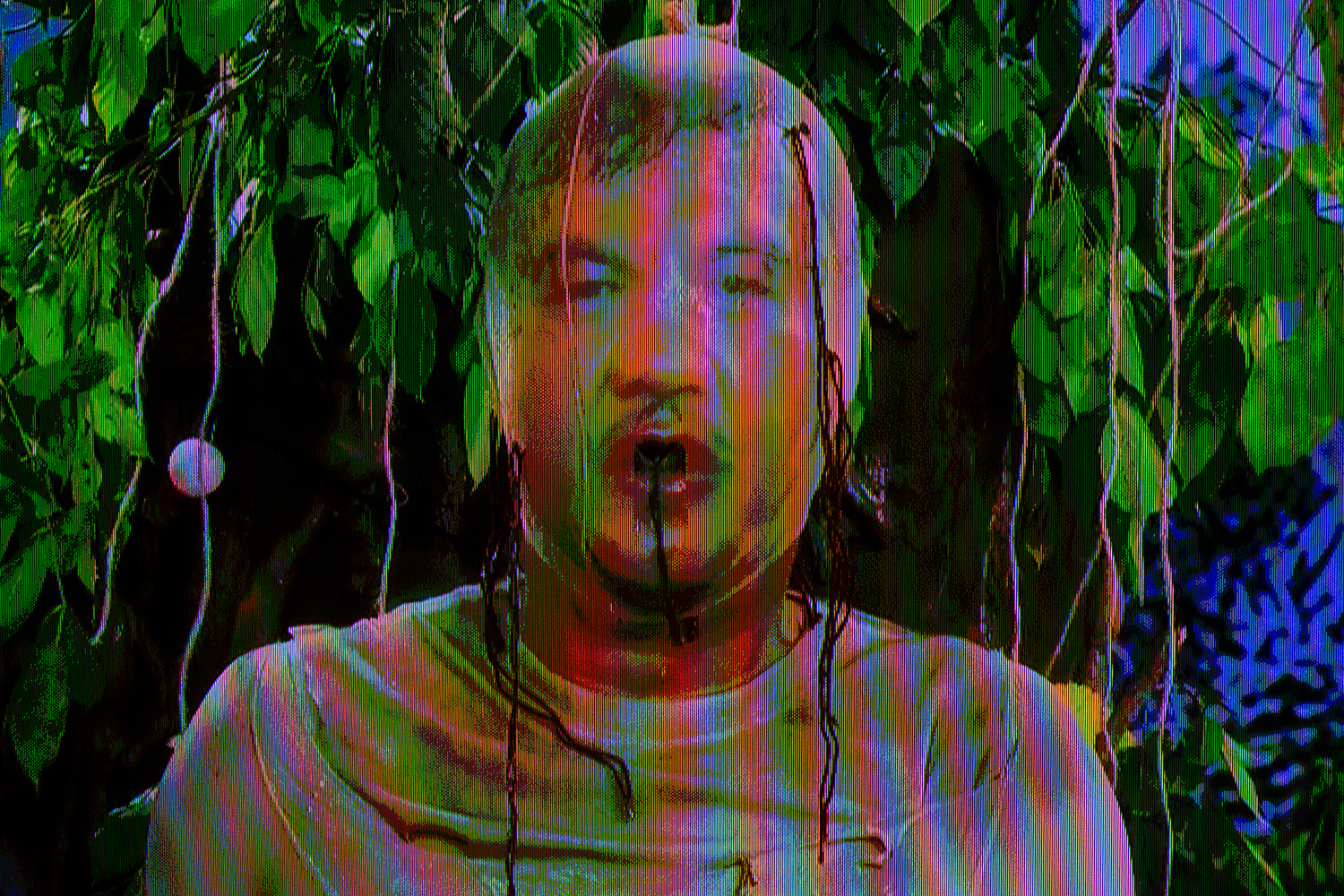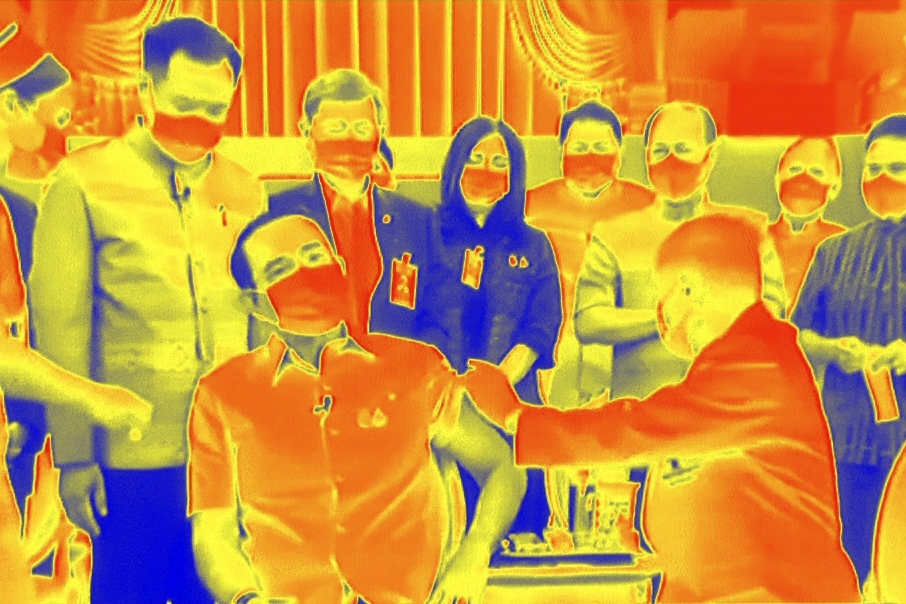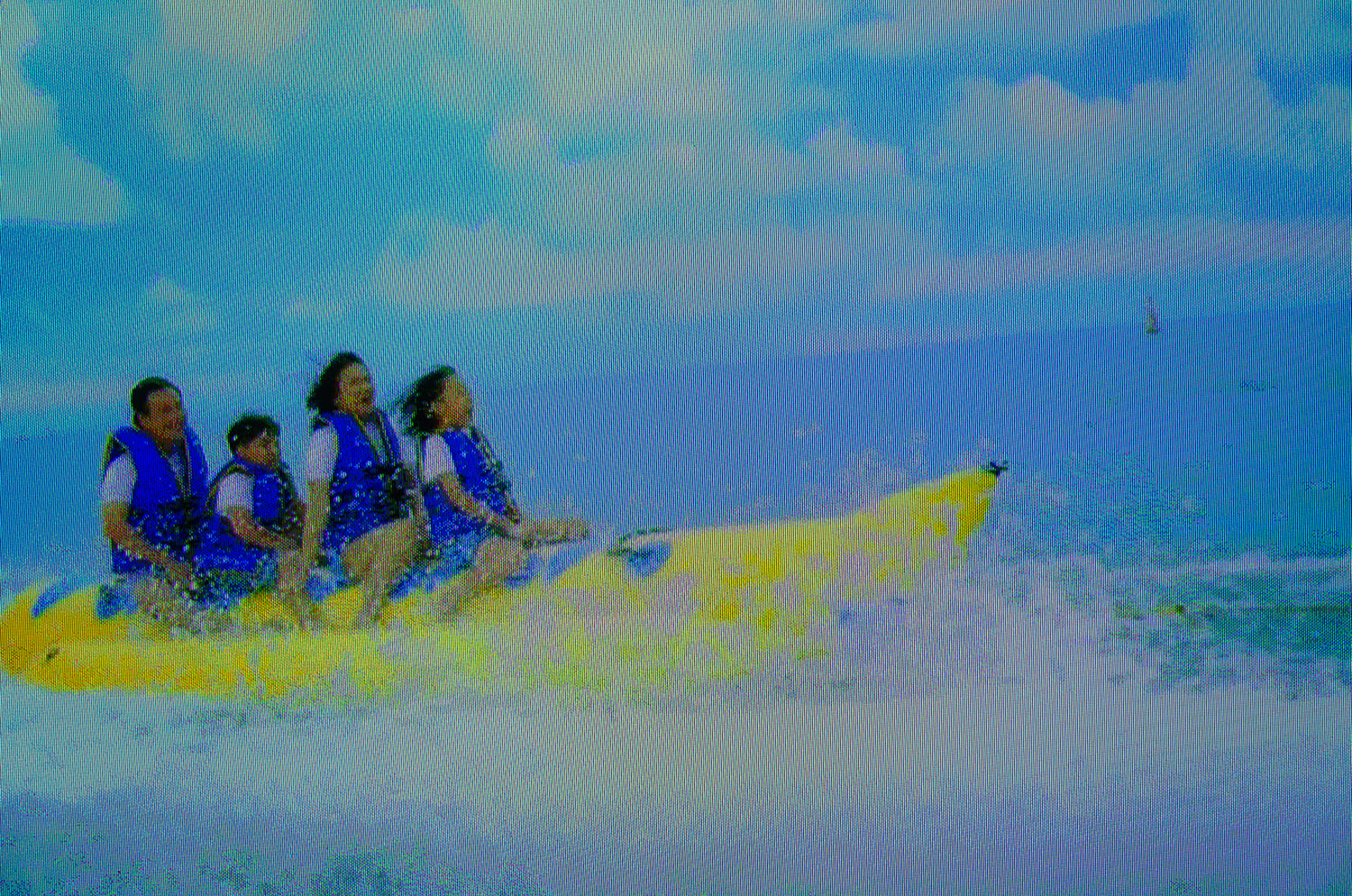 The Quarantine Report (2020-2021), Thailand

A year at home, The Covid-19 pandemic made the limitation of movement in ordinary life, led me to spend time during the lockdown (March, 2020) following up the latest report from the Coronavirus situation ramble to Thai Television programs, advertising and also propaganda (only free TV). It has been interesting and surprising. Hence, I suspect in the influence of television including the contents that dominate the people in my home country.

Television continues to be the primary channel with the most followers of COVID-19 and others. They play a dominant role in informing the culture and shaping the social fabric of reality and spread the news quite well especially in rural areas of the country. Although, they have been disrupted by social media, in a sense. However, around half of the population will still be inclined to watch live TV on traditional television sets over the next decade, especially the elderly (Baby Boomer & Generation G.I.), according to a survey by the Broadcasting Commission National Television and Telecommunications Business (NBTC).

'The Quarantine Report' is a body of work that I have started during the Covid-19 pandemic as experimental work by playing with distortion or glitch of television, abstract colour and weird scene - using what I have available at home, to keep thinking creatively about photography during the quarantine (lockdown). Furthermore, 'The Quarantine Report' is exploring and questioning into a limitation of information (censorship), the contents that hype fears to people on the Covid-19 pandemic including the advertising or propaganda that dominates (as cultural domination) people's thought, via many media outlets (free TV) that the government happy to show to the people in this surreal country.