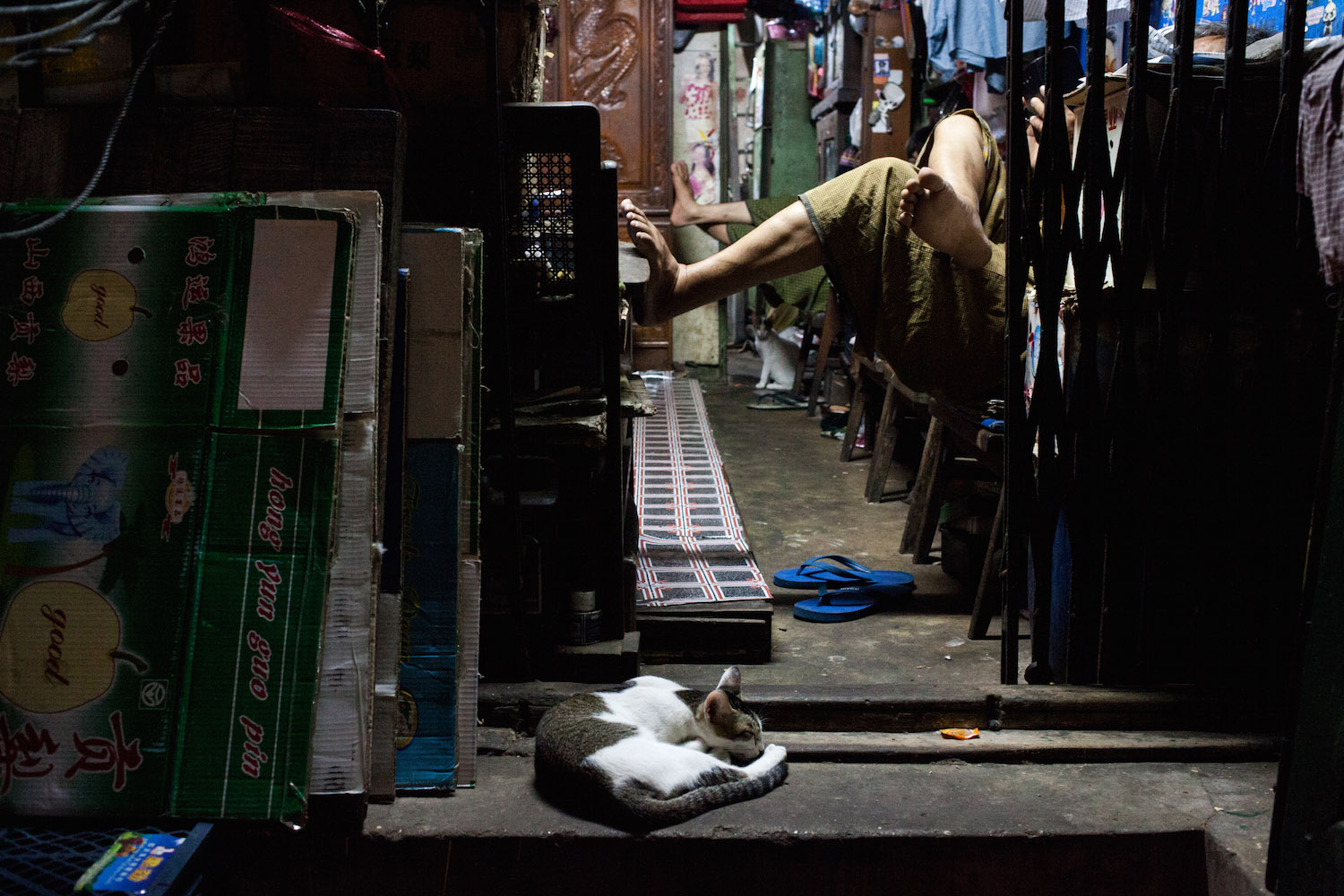 Yangon (2015), Myanmar

Since independence in 1948, Myanmar has been in one of the longest-running civil wars involving revolutionary groups representing political and ethnic minority groups and successive central governments. The country was under the military rule under various guises from 1962 to 2010, and in the process has become one of the least developed nations in the world.

Myanmar is Thailand's neighbourhood and nearby my home town, has the mount as nature border. For several years ago, Myanmar is one of the hardest countries to get in. I have known them from the news, about political etc. That made a lot of questions to me. So, it's always on my list of the country that I would like to visit.

In 2015 before their general election. I have suddenly been to Yangon for a few days to explored, observed one of the precious of Buddhism's countries in the world. In my view, I am interested in their daily life, especially a culture that closes to Buddhism and also the economy but decided to disregard the political etc. In fact, we could not get away from the political while you still breathing. In my perspective is quite different from the first imagination or the history that I have learned.

In 2015 general elections, the thunderous victory of Aung San Suu Kyi's National League for Democracy has increased hope for a successful transition of Myanmar from a closely held military rule to a free democratic system.