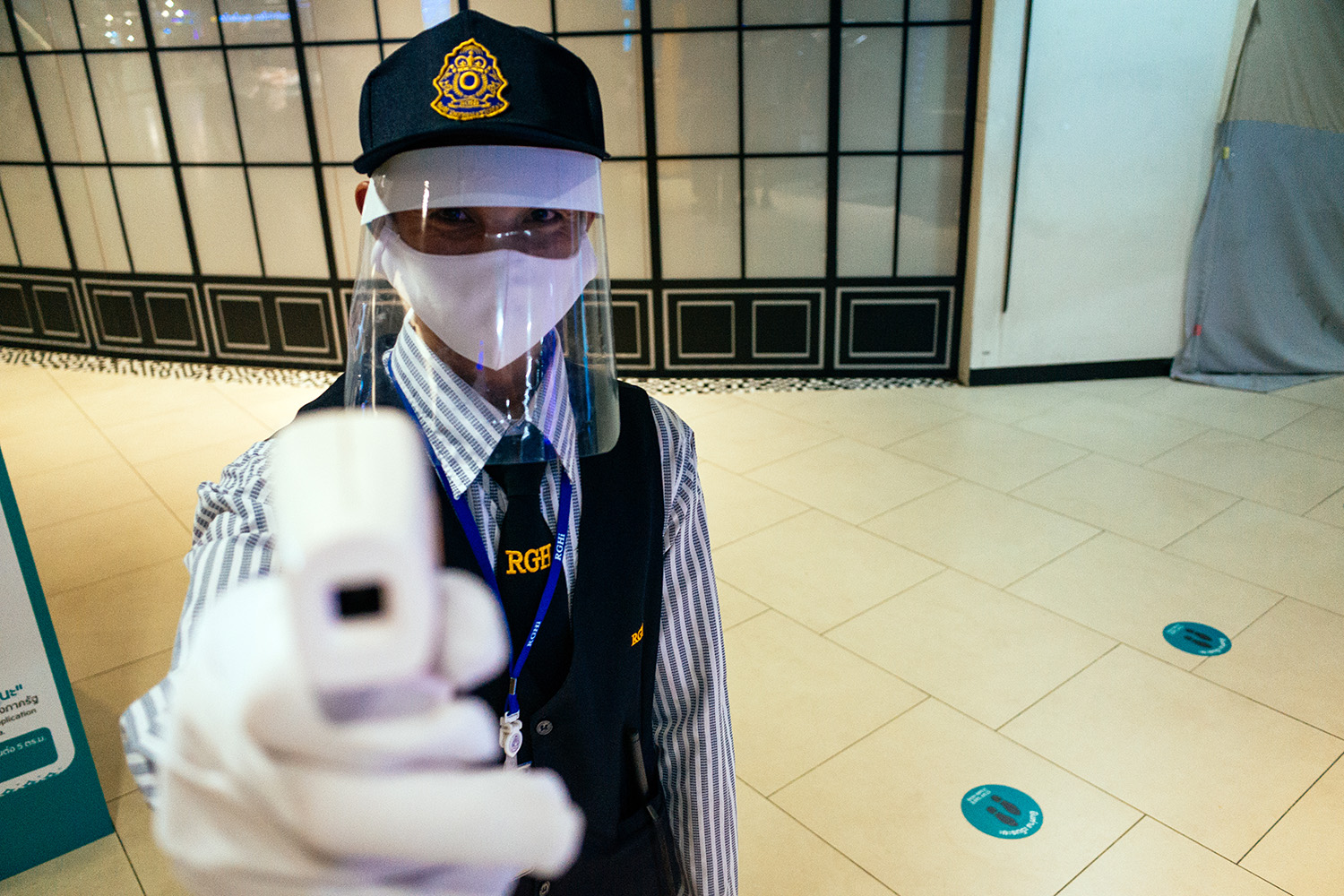 Shoot to thrill (2020), Thailand - during new (ab)normal living.

Make sure my body temperature is not over 37.5°C!

Since Covid-19 pandemic in Thailand (March 2020), I have started recording my daily life while they were measuring my body temperature fever when I was in the supermarket during the lockdown and continue documenting this project after the unlocked.

In Thailand, the government has been set the new (ab)normal life rule (as overprotective) for people to control the Coronavirus disease spreading during the lockdown and still using after unlocked the country. Although, the country has got the lowest-number as zero cases in several weeks. However, people must measure body temperature fever before getting inside the public space - if someone gets a high temperature (over 37.5°C), they will not allow to entering (by order).

*This is an ongoing project.

March (2020),
Chiang Mai, Thailand.

What are your new (ab)normal look like?