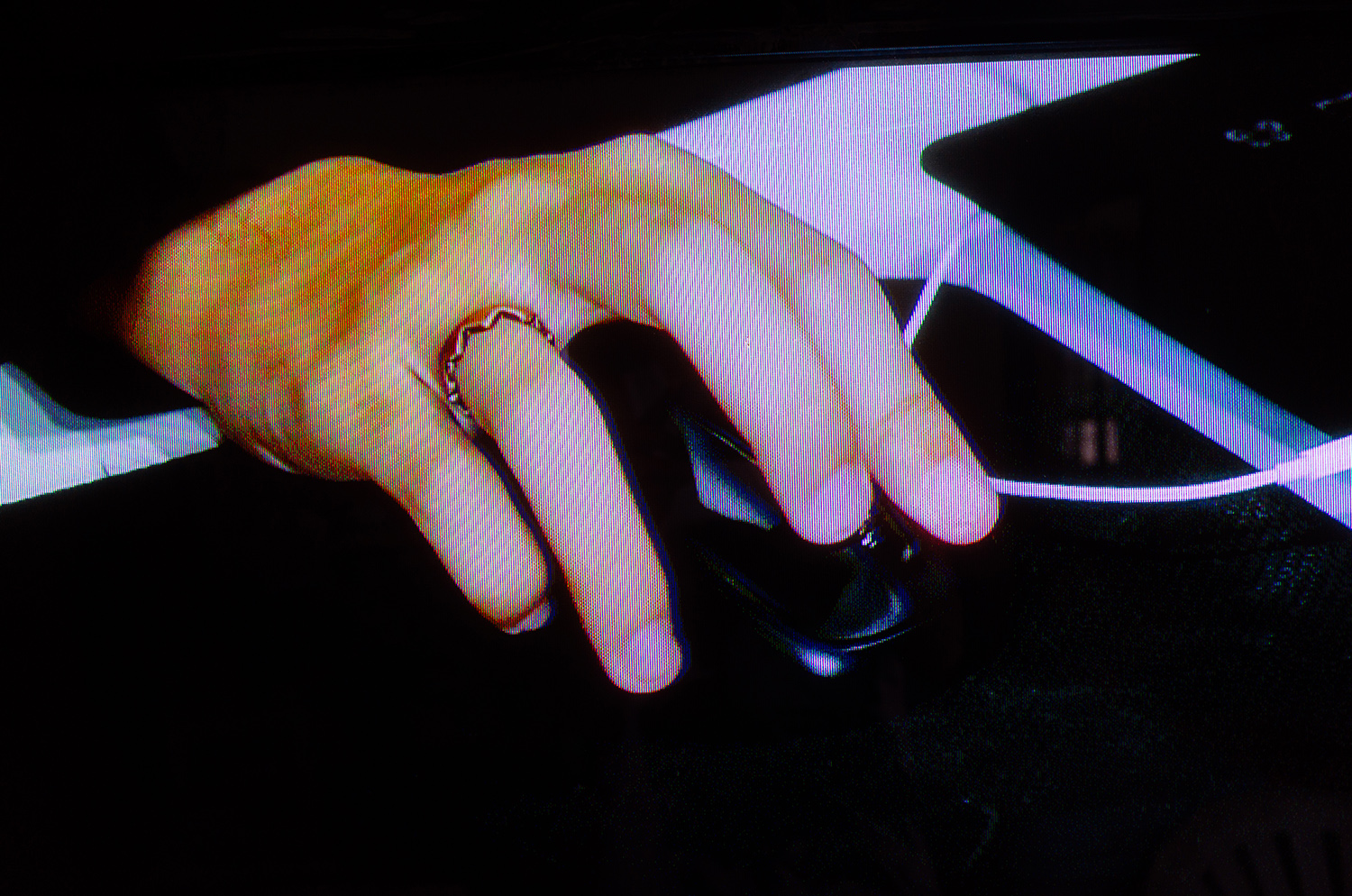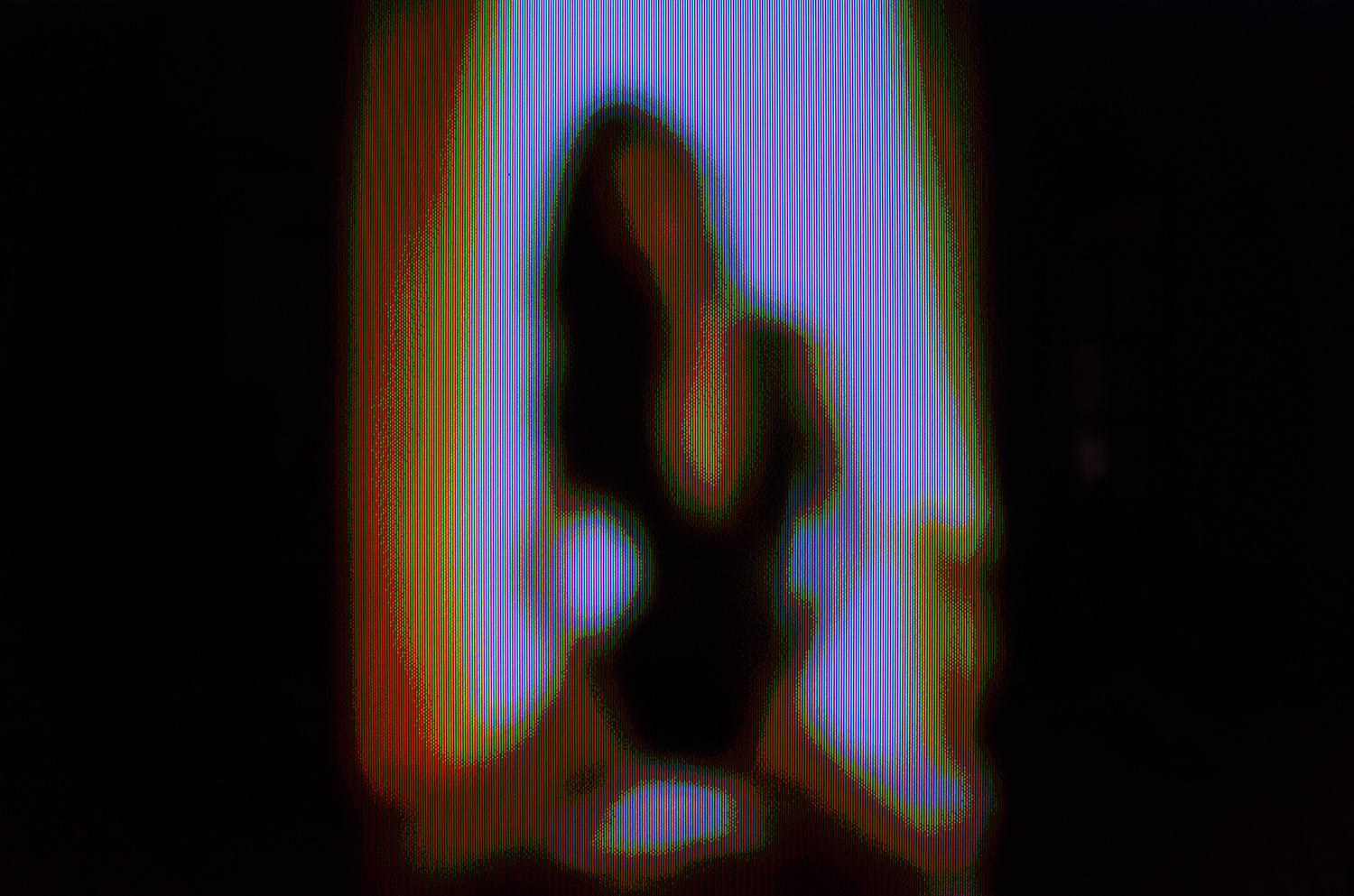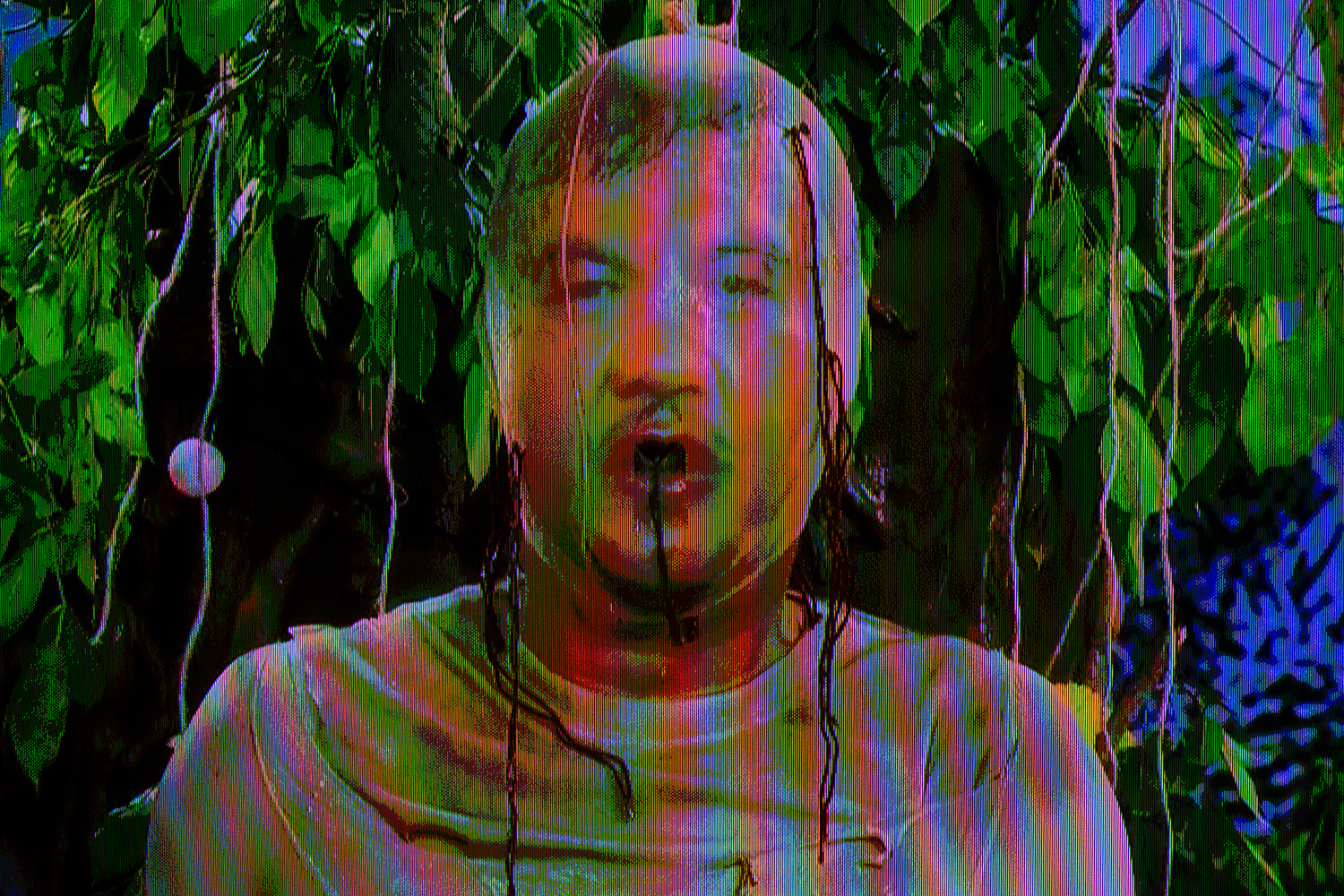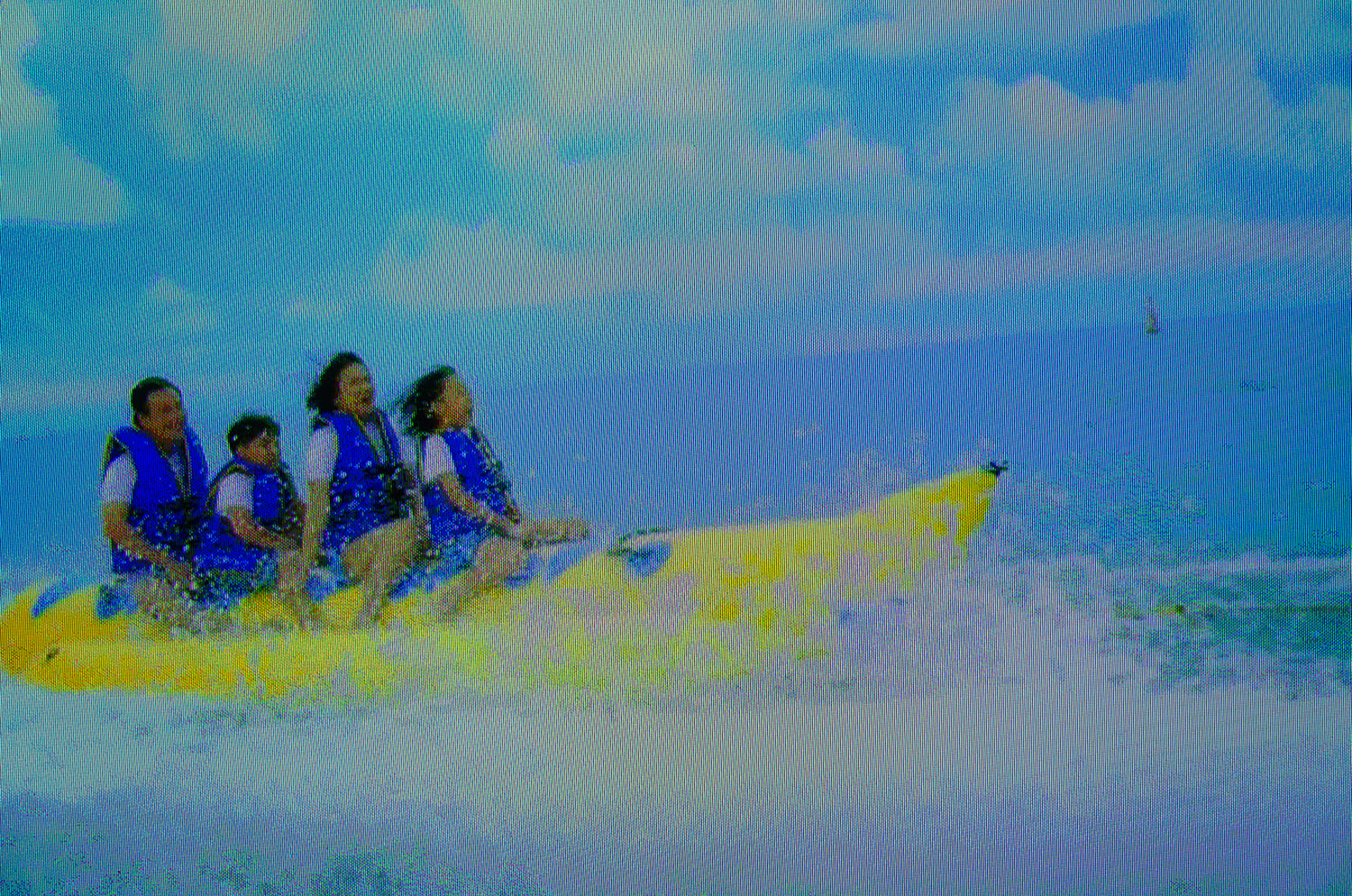 The Quarantine Report (2020), Thailand

The Covid-19 pandemic led me to spend times during the lockdown following up the latest report as from the Coronavirus situation to Thai Television programs. It was interesting and surprised to me and also make a question about the influence of television including their contents dominate the people in my home country.

'The Quarantine Report' is a part of an ongoing project that I have started during Covid-19 pandemic as experiment plays in distortion or glitch of television, abstract colour and weird scene - using what I have available at home, to keep thinking creatively about photography during the quarantine (lockdown). Furthermore, 'The Quarantine Report' is illustrated a limitation of information (censorship) and the contents that overwhelm people's thought by many media outlets (free TV) that the government happy to show to the people in this country.